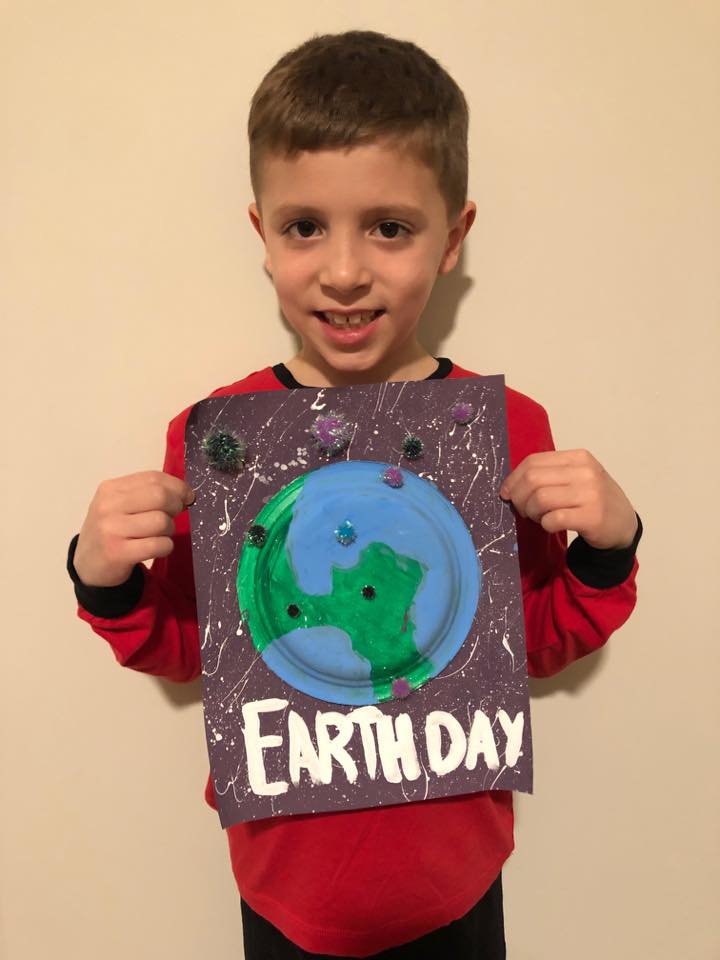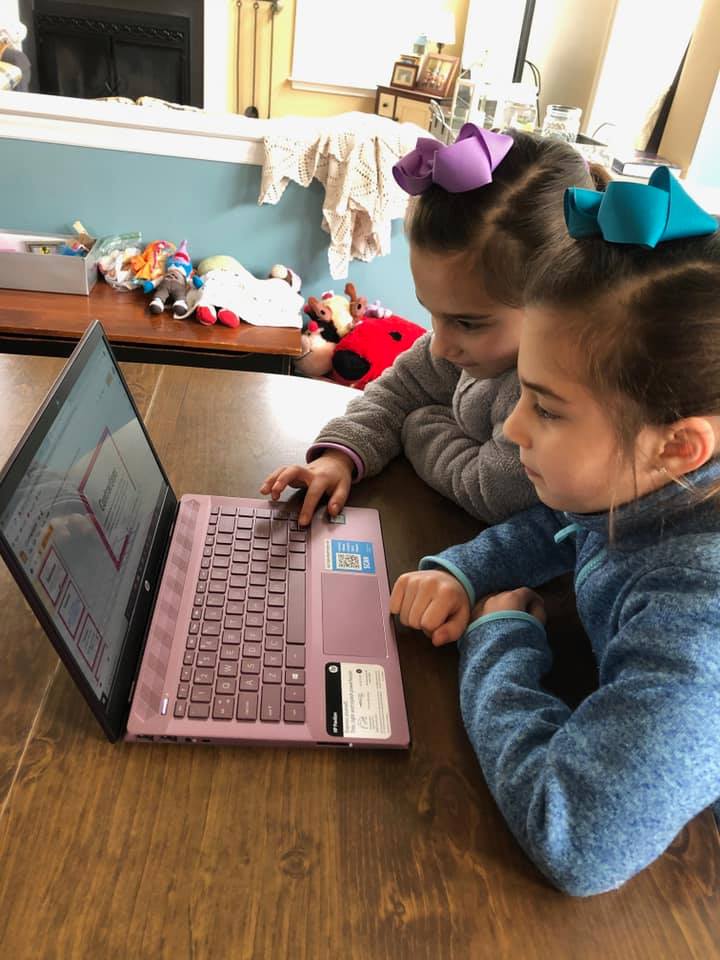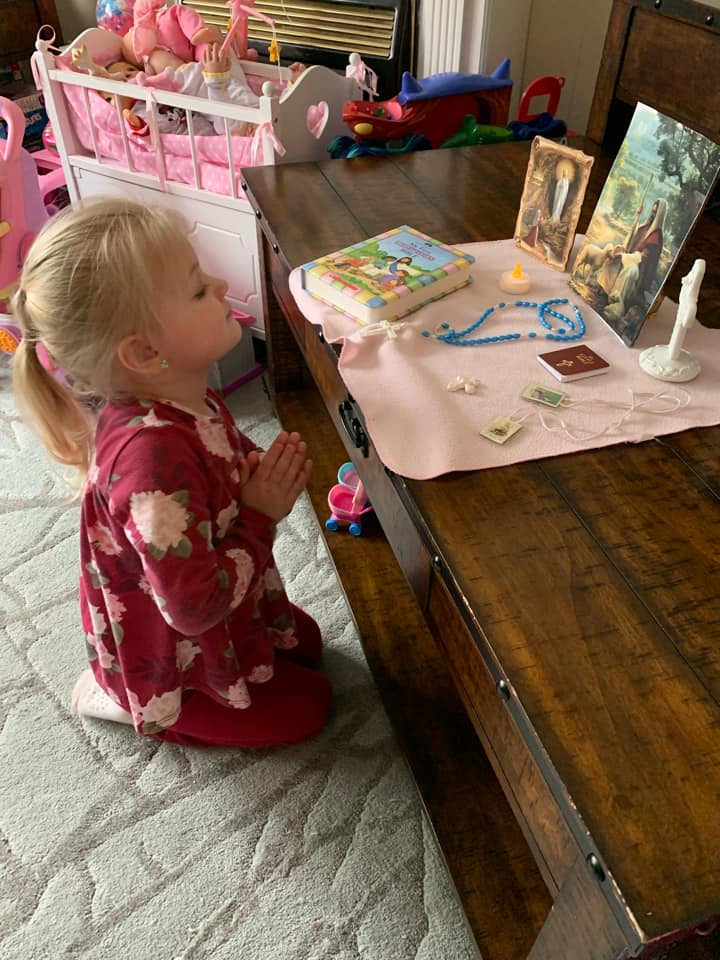 Since March 16, 2020, Holy Trinity School has been working in a digital learning environment due to the current pandemic.  The teachers immediately jumped into creating online resources for their students and packets to send home.  Holy Trinity School works primarily with Google and the teachers use Google Classroom to communicate and assign material for the students to complete.  Teachers have also found other online resources to use alongside the Google Suite to keep students engaged and motivated.
We are so proud of how our students adapted and continued with their school work without skipping a beat!  The community feeling is being kept alive through weekly Google Meets, constant communication to parents and students, and social media engagement.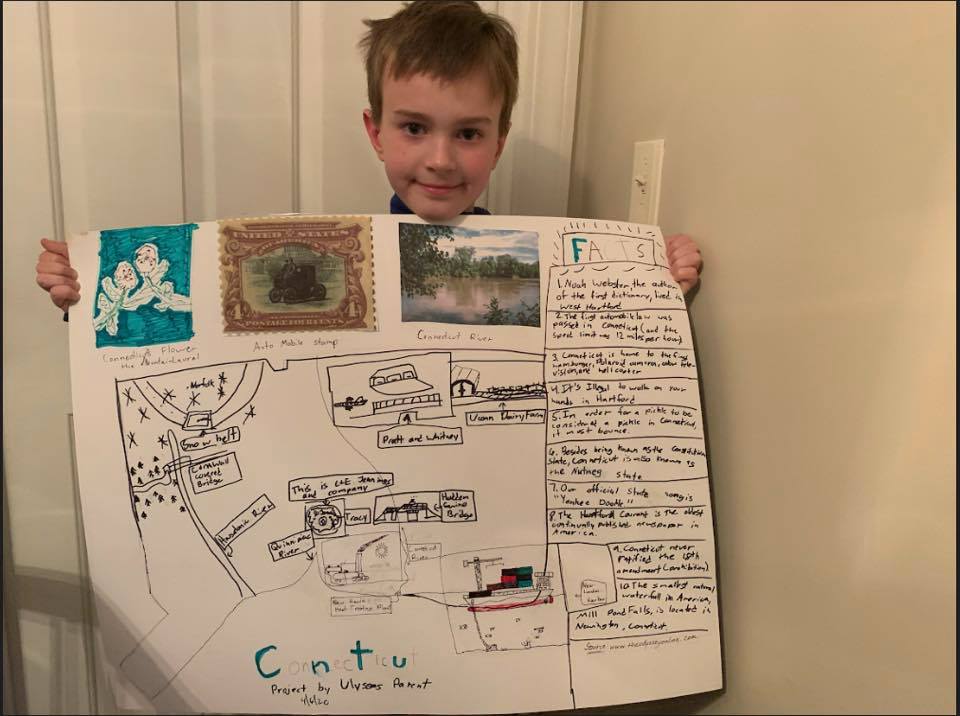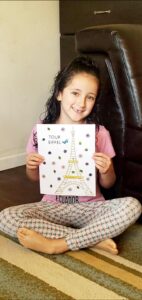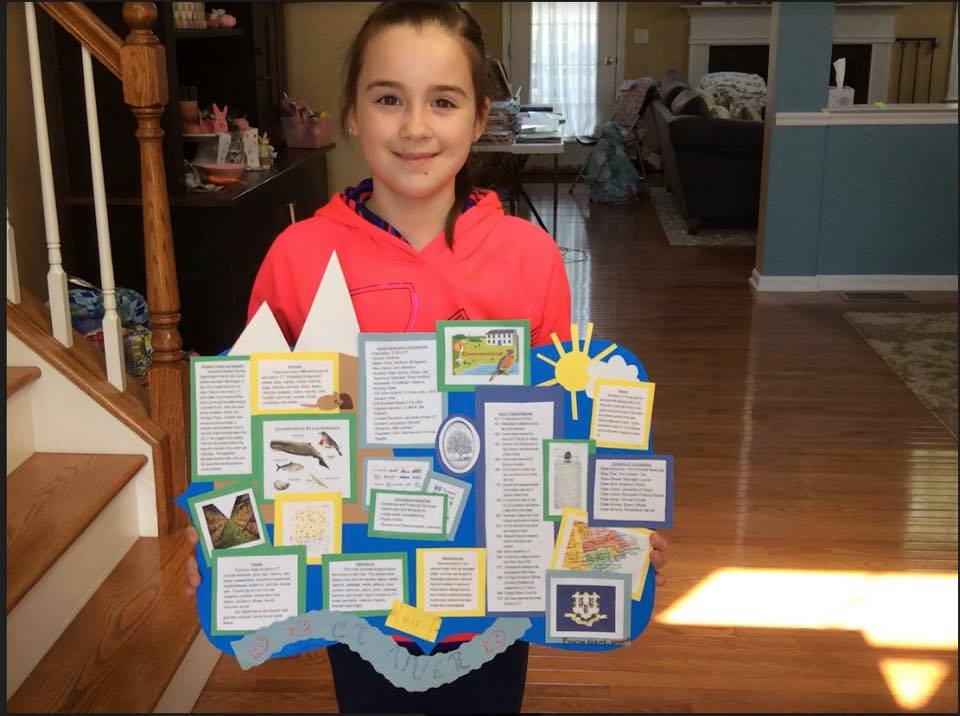 What Does a Remote Learning Day Look Like?
Assignments are up each day by 9:00 a.m.
Students have two days to complete each assignment.
Families figure out a schedule that works for them based on needs at home and the time allowed for each assignment provides that flexibility.
Teachers are available throughout the school day to answer questions through email, Google Meets, or phone calls.
The assignments include book work, online interactive activities, and projects that can be completed with household items.