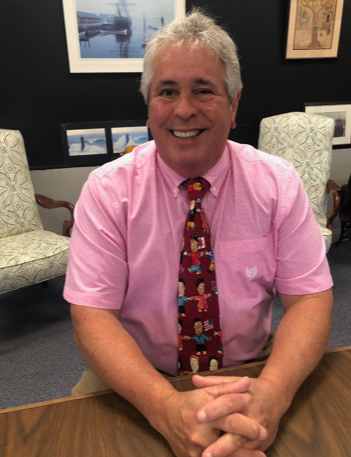 To Holy Trinity School Community:
I want to take a moment to thank the faculty and staff for their dedication, flexibility, and commitment to Catholic education.  The support from our parents has been truly remarkable, especially given the ongoing challenges we faced last year.  Our students were exceptional as they navigated the continuous hurdles throughout the year.  I am personally blessed to continue to be a part of the HTS family.
Last year was certainly a challenging year that tested our resolve, patience, spirit, and fortitude.  We anticipate this school year to look more "normal" than last year which will contribute to yielding a rich educational experience for our school community.
I am blessed that God has put me on the path of Holy Trinity School, and I look forward to continuing this journey with you.
God Bless,
Michael J. Frechette, Ph.D.
Principal