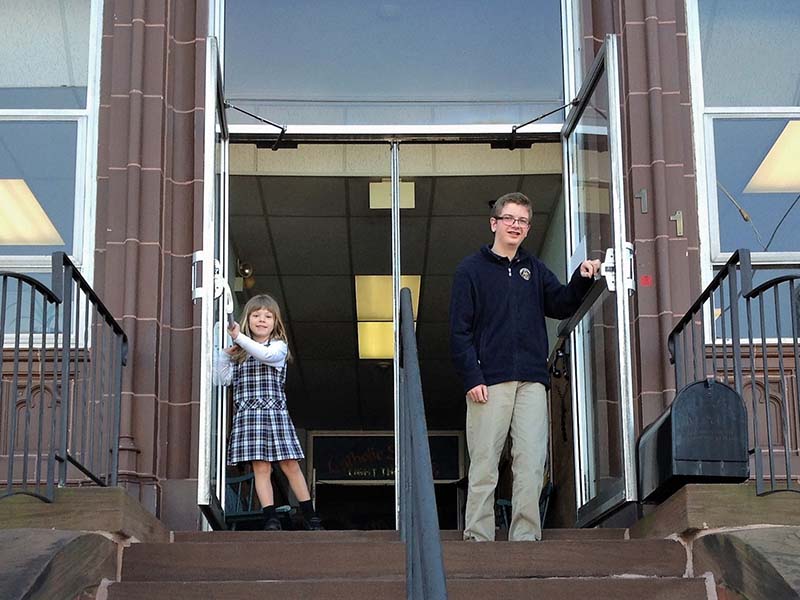 Holy Trinity School Board
Holy Trinity School Board has as its primary concern the spiritual, intellectual, physical, emotional and social development of the students.  The Board, operating under the guidance of the School Board of the Archdiocese of Hartford and in conformity with the policies of the Archdiocesan Office of Catholic Schools, concerns itself with matters pertaining to the general excellence of Catholic Education at Holy Trinity School in Wallingford, Connecticut.
Working in close collaboration with its Executive Officers, the principal, and hearing its school community, the HTS Board develops policies for the school that enable the school to reach its goals according to its strategic plan.
Holy Trinity School Board Members Are:
Rev. Andres Mendoza
Pastor
Ex Officio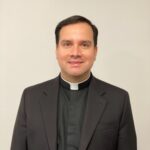 Dr. Michael Frechette
Principal
Ex Officio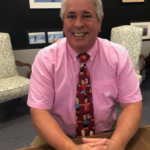 Melanie Barbieri
Board Member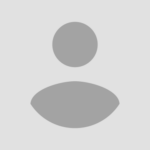 Joseph Blichfeldt
Board Member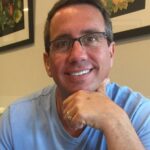 Jonathan Fenstad
Board Member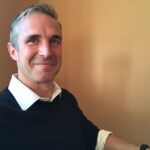 Margaux Gingras
Board Member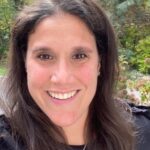 Patrick Ryan
Board Member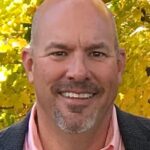 Elizabeth Tobin
Board Member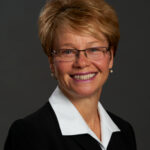 Eric Skinner
Board Member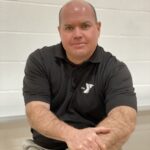 Carl Casper
Board Member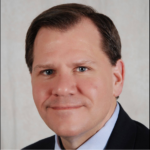 Alicia Popovic
Board Member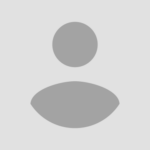 Karen Simeone
Board Member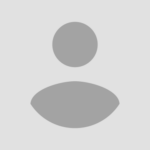 Open to the Public
The school board meetings are open to the public. The following is the policy of the Archdiocese of Hartford's directives regarding visitors:
Policy Regarding Visitors
Non-members who wish to speak at a Board meeting shall submit their request in writing to the Chairperson two weeks in advance of the meeting. Requests will be honored if business is appropriate for the Board's responsibilities and agenda. Visitors will be given a specific time limit for speaking. The Board Chairperson is responsible for responding to the guest at a later date. Visitors may observe the Board while it is session.