Holy Trinity School's Open House Dates
Bring your family to visit our school, tour our classrooms, meet our teachers, review our curriculum, and student schoolwork.
Please contact us to let us know you are coming, find out more, or arrange a school-day tour, contact us at school@myhts-wallingford.org or 203.269.4477.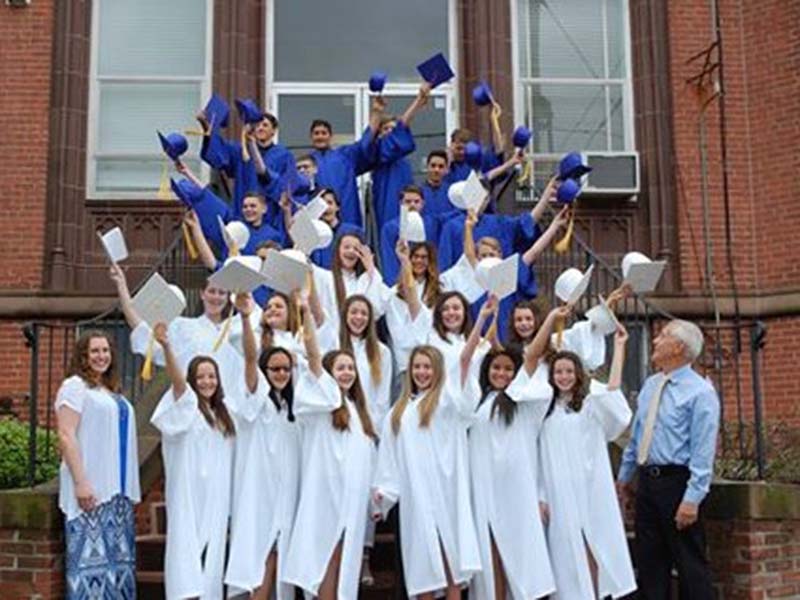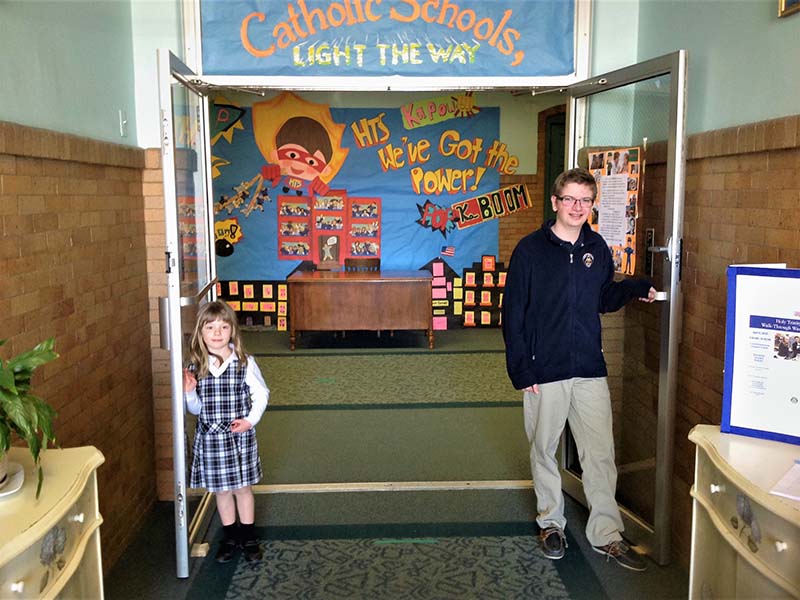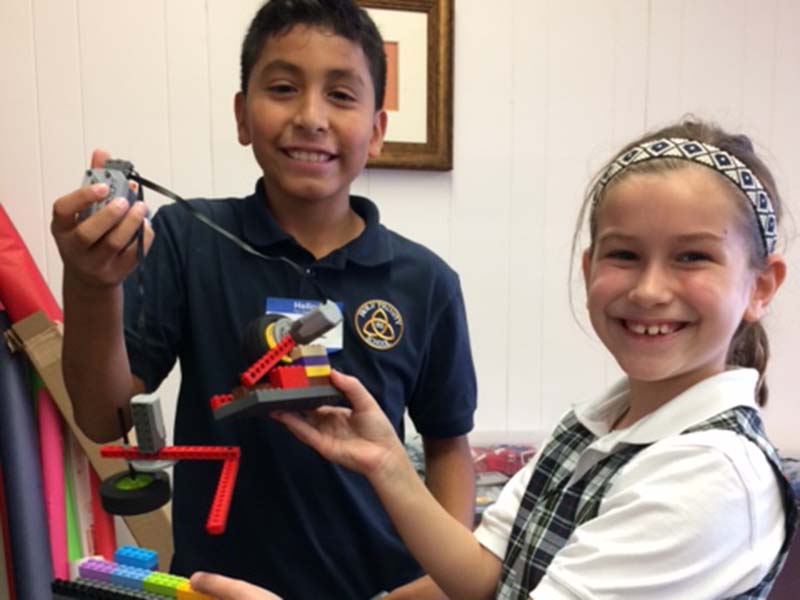 Upcoming Open House/Walk-Through-Wednesday Dates:
The Sunday, November 3rd from 10:00-1:00 p.m. Open House is for currently enrolled families and interested families, too! It is the kick-off to Catholic Schools Week!