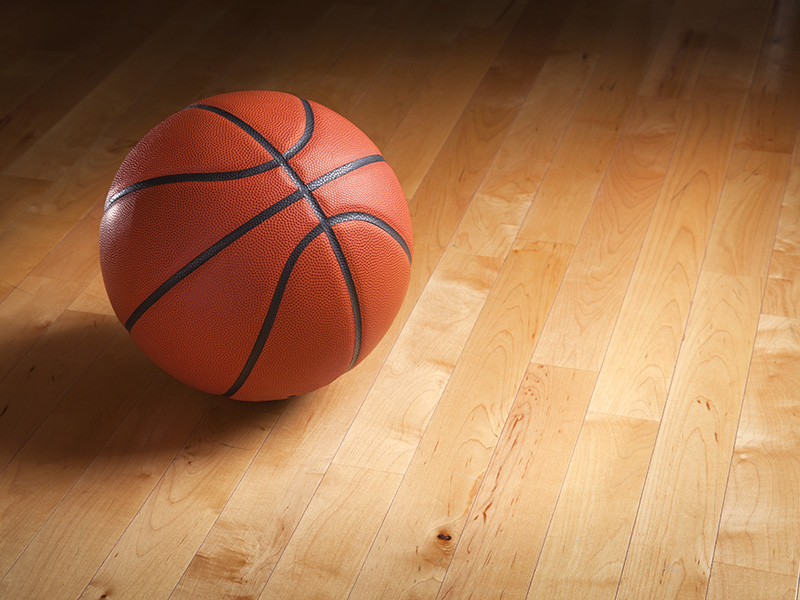 Tom Collette Tip-Off Tournament
The tournament is a great way to kick off the basketball season.
DIVISIONS
Varsity Girls and Boys Parochial School Teams (grades 7 to 8) will be participating.
TOURNAMENT FORMAT
Double-elimination
Finals on Sunday
SPORTSMANSHIP
All coaches are responsible for the conduct of team members during the tournament. Good sportsmanship is our goal.
PLAYING RULES
We will play four 7 minute quarters stop time.
Each team will have (3) full and (2) thirty second time outs per game.
Teams will enter into the Bonus 1 & 1 after (7) team fouls and Double Bonus, (2) free throws, after the 10th team foul.
Each player is allowed 5 personal fouls per game before disqualification.
We follow the Archdiocese of Hartford's rule of no pressing if up by 20 points along with no fast breaking. Teams that are being pressed by the team that is down may break the press and score. If the pressing rule is not adhered to, the first violation is a verbal warning, the second warning is a team technical foul, and the third offense is forfeit of the game.
There will be a 5 minute intermission at half time. Overtime: There will be a 2 minute overtime period in which (1) extra full time out will be given to each team. The second overtime will be for 1 minute with one extra time out.
TROPHIES
The 1st and 2nd place teams will receive a team trophy.  The 1st place team will receive a trophy and individual medals.  All Tournament Team of 6 players will be chosen at the conclusion of Sunday's game. An MVP—Most Valuable Player will be chosen from each division.
GAMES
All games will be played at the Wallingford Park and Recreation Department, Fairfield Boulevard, Wallingford, CT on Courts 1 and 2. Each game will be officiated by 2 board certified officials. Please respect the calls of the officials.
ADMISSION
Admission fee will be charged for each day. Adult: $4.00 and Children: $1.00 . Children in 4th grade and under are free. There is no weekend pass.
CONCESSIONS
A concession stand will be located at the entrance of the facility. Children under 8 years of age will not be allowed to bring drinks in the playing area.